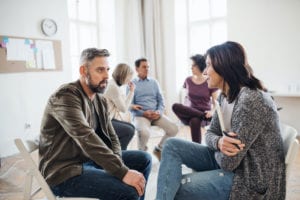 North Georgia Counseling Services
assists in the treatment of 
substance abuse
, 
anger management
, and family intervention through individual and group counseling. We provide 
Alcohol and Drug Evaluations
, 
Anger Evaluations
, 
Individual Substance Abuse and Anger Management Counseling
, 
ASAM Level I Treatment
, 
Outpatient Group Treatment
, and 
Drug Screening
. We pride ourselves on the quality of our work and are conscious of the ongoing economic crisis. To that end, we are committed to providing our community with affordable options that will best serve them.